Belgrade (Serbian: Beograd or Београд) is the capital city Serbia, but it is also the capital of Serbian culture, education, science and economy. Translated from Serbian, its name means the White city.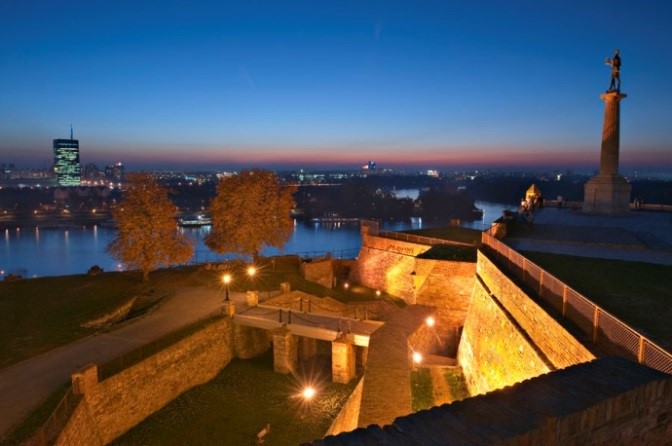 Belgrade is located at the confluence of the Sava and Danube rivers. It is one of the oldest cities in Europe and a crossroads where eastern and western Europe meet.
According to the statistic report of International Congress and Convention Association (ICCA) for 2016, Serbia took 46th place in the world by the number of held meetings per country, and Belgrade took 50th place by the number of meetings per city.
The climate zone is humid subtropical, and the average temperature in September is 20.2 °C. The official language is Serbian (belonging to the Slavic group of languages), while visitors from abroad can use English to communicate.
The local currency is Serbian dinar, RSD (1 Euro ~ 120 RSD). The value of dinar changes frequently, so please be informed about it at the time of your travel.